Due to our continuous growth, we are currently advertising for a large number of roles across The Calico Group. Now is a really exciting time to join us and help us to ensure that we are able to make a difference to more peoples lives.
Our people are what make Calico special. We all share and passionately support the same purpose of 'making a real difference to people's lives'. Our values and behaviours are at the heart of everything we do, guiding our decision making.
Our people and our values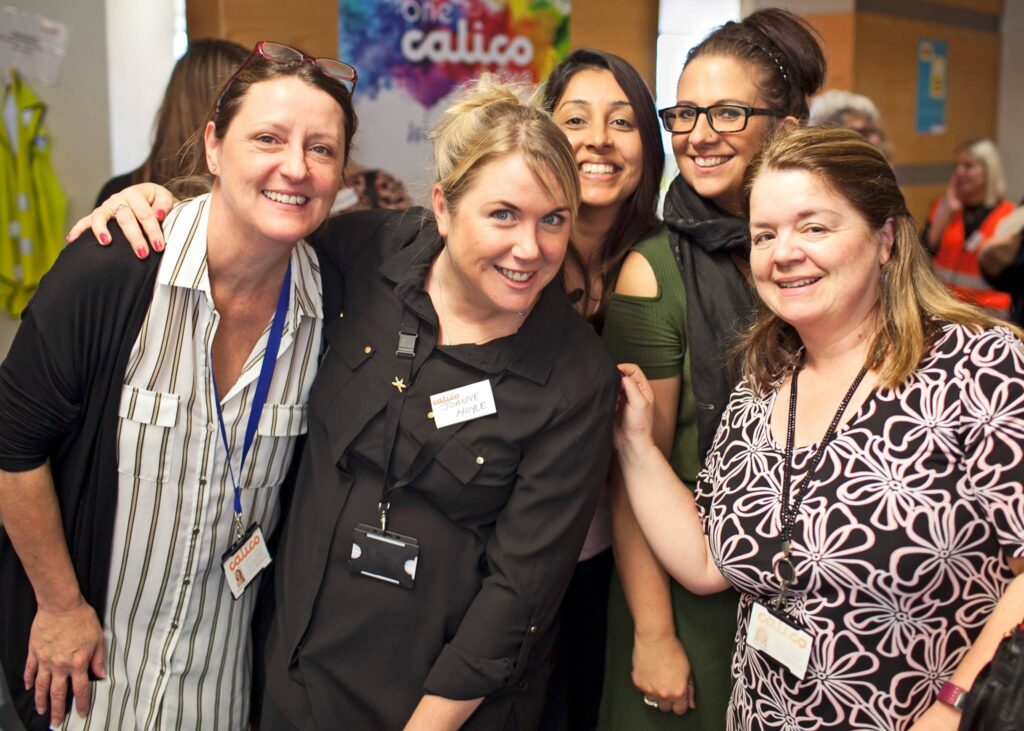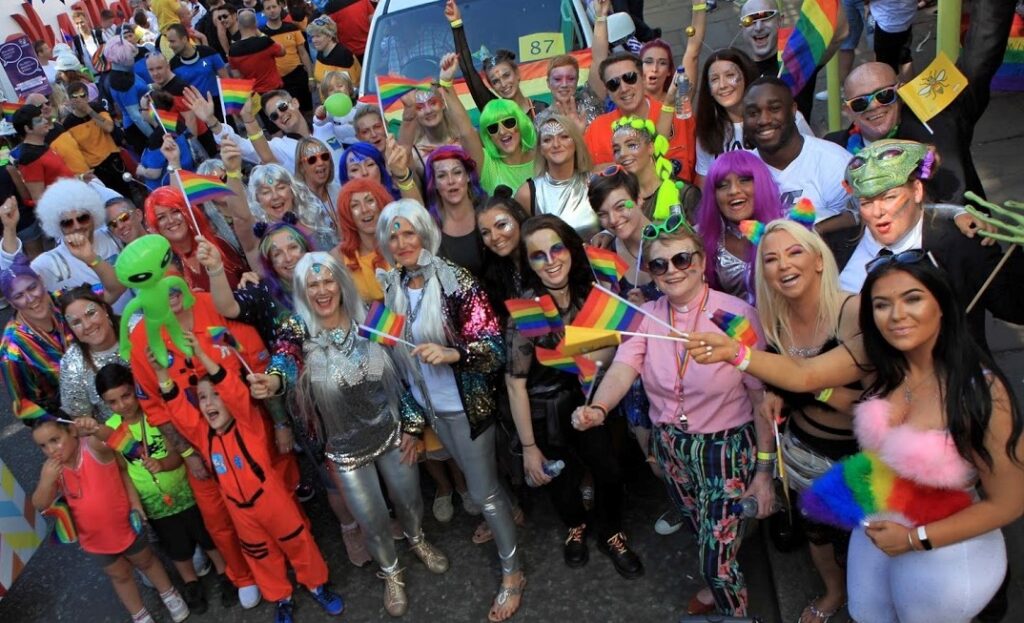 The diversity of our customers is reflected in the diversity of our colleagues; this helps us understand and empathise with our customers, knowing their circumstances enabling support and making a real difference to their lives.
Diversity and inclusion
We commit to, and care about the wellbeing of our people, delivering innovative and creative interventions to ensure that our people feel connected, celebrated, valued and cared for.
Calico Wellbeing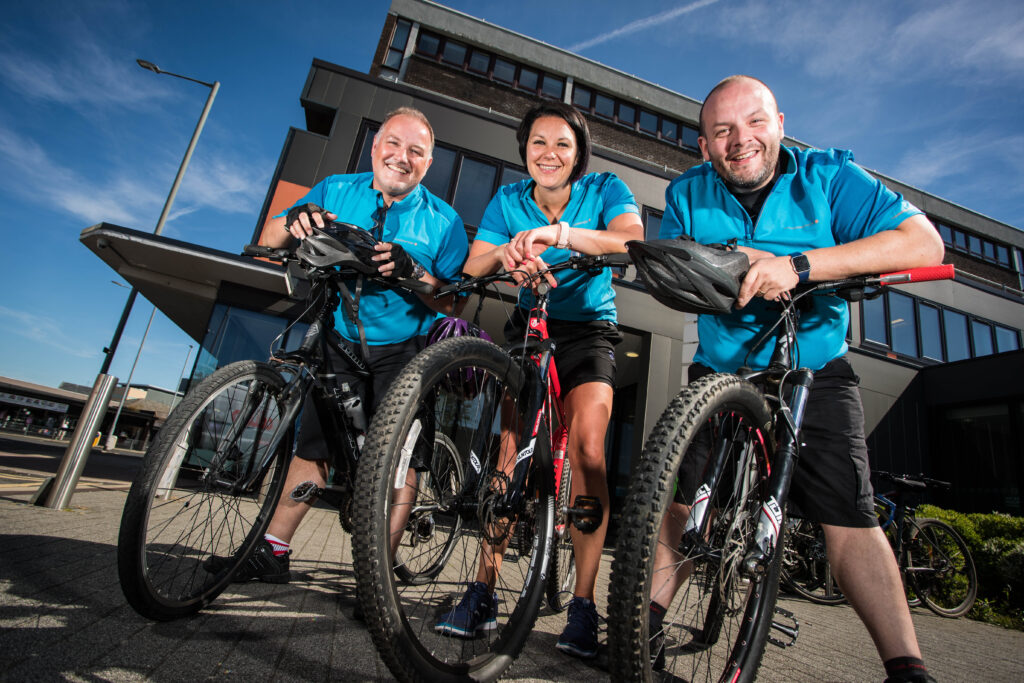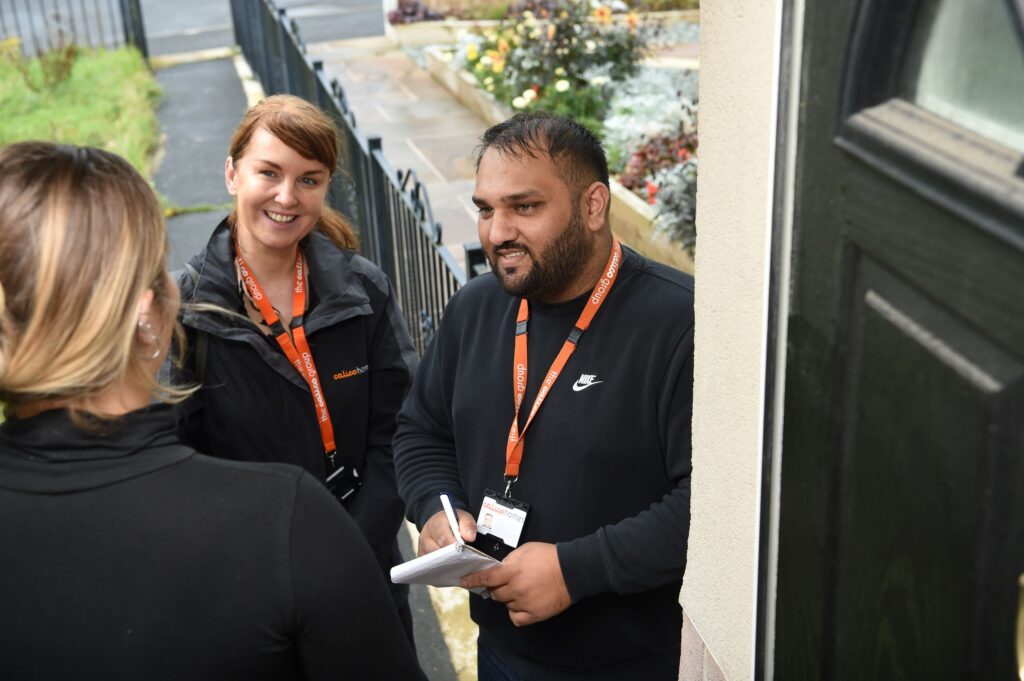 As well as having a fantastic culture, we go one step further than offering salary and holidays, we offer a fabulous range of rewards and benefits, so that each and every colleague feels valued.
Rewards and benefits
We're committed to developing all of our employees to be the best that they can be. We believe that everyone has an equal opportunity to learn, develop and grow, and we have a continuous learning journey to prove it.
Learning and development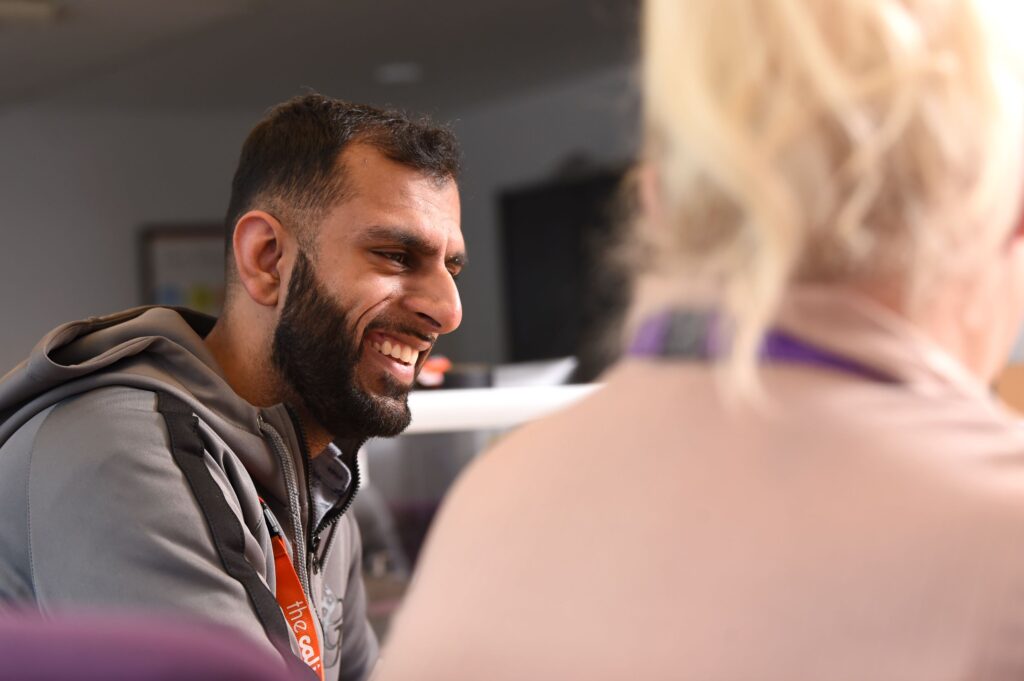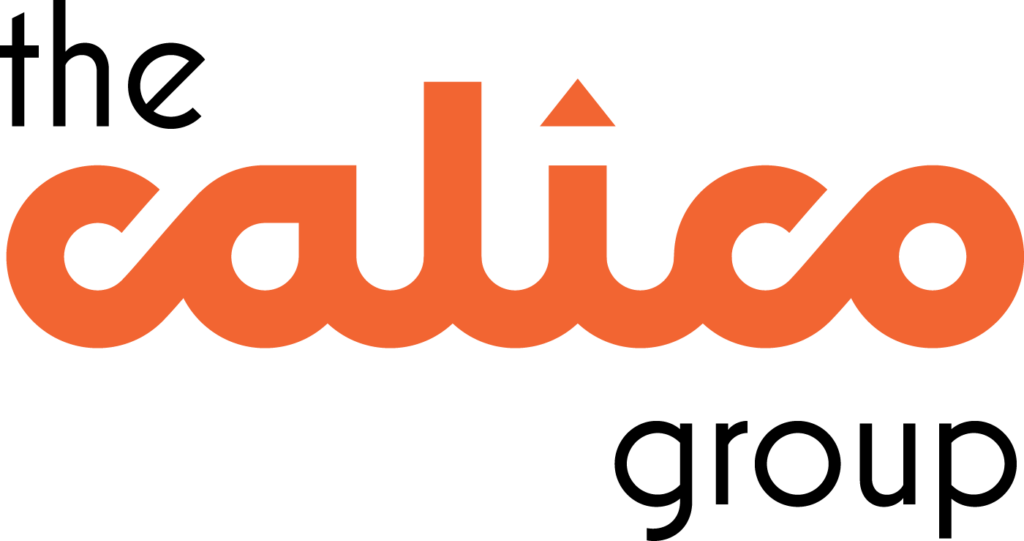 Founded in 2000, The Calico Group has grown from a small housing provider into an award-winning group of specialist companies and charities. More than 700 staff have joined us on our journey, and together we work with a shared purpose: to make a real difference to people's lives.
To do this, each part of The Calico Group has its own specialism and expertise. Together, we've established a track record across the North West for providing a complete community service that includes housing, healthcare, support, employability and construction.
Visit our Group site
additional support - did you know?
Thank you for your interest in a career at Calico. We hope you will find your perfect role on our careers page, and before you delve any further, we just wanted to let you know a little about the skills and employability services we offer within our Group that may be of interest to you.
We recognise now more than ever that there are people who need a little extra support with securing employment. If that's you, we would love to help.
Calico Enterprise, part of the Calico Group have a Skills & Employability team who can support people like you, who would like help with CV writing, interview skills and putting together a great job application.
This service is free of charge and with no obligation for you to apply to one of our roles. Our aim is to help you gain the skills and confidence you need to successfully gain employment that offers you a brighter future.
Get in touch today! Visit calicoenterprise.org.uk
Good luck with your job search.
Disability Support
If you feel you need support with your application or interview practice, Evenbreak will be able to assist you.