We firmly believe that our difference lies with the people who work here.
Founded in 2000, The Calico Group has grown from a small housing provider into an award-winning group of specialist companies and charities. More than 700 staff have joined us on our journey, and together we work with a shared purpose: to make a real difference to people's lives.
To do this, each part of The Calico Group has its own specialism and expertise. Together, we've established a track record across the North West for providing a complete community service that includes housing, healthcare, support, employability and construction.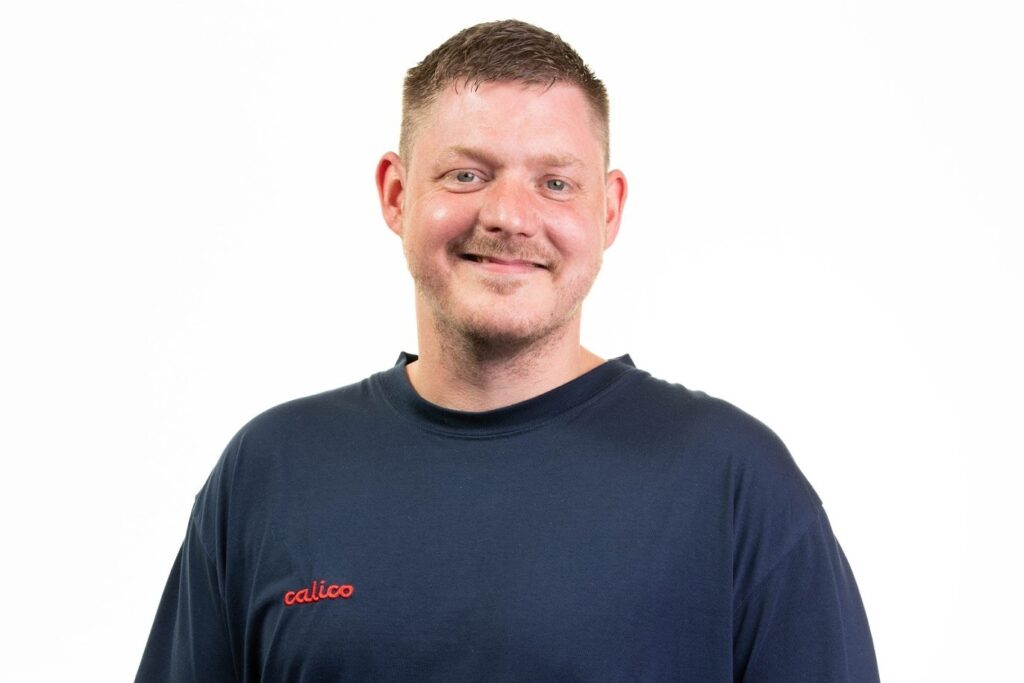 I started at The Calico Group almost four years ago. When I first started, I was shy and not very confident. The Calico Group has given me an opportunity to grow and develop in my job as Maintenance Assistant, and to make lots of new friends. I now work closely with building contractors and customers, and have grown in confidence. Thank you to The Calico Group for the chance to be the best I can be.
Geoff Birkett, Maintenance Assistant
Our purpose
Providing quality services that make a real difference to people's lives.
We want to help individuals of all ages and backgrounds, and their families, live peacefully and prosperously in warm, secure homes and safe, friendly neighbourhoods.
In fact, whoever you are and wherever you are at, we want to help you enjoy a better future.
To do this, we want to attract, develop, empower and retain people who support our businesses to thrive and grow – people who share our values and, like us, have a passion and integrity for making our customers' lives better.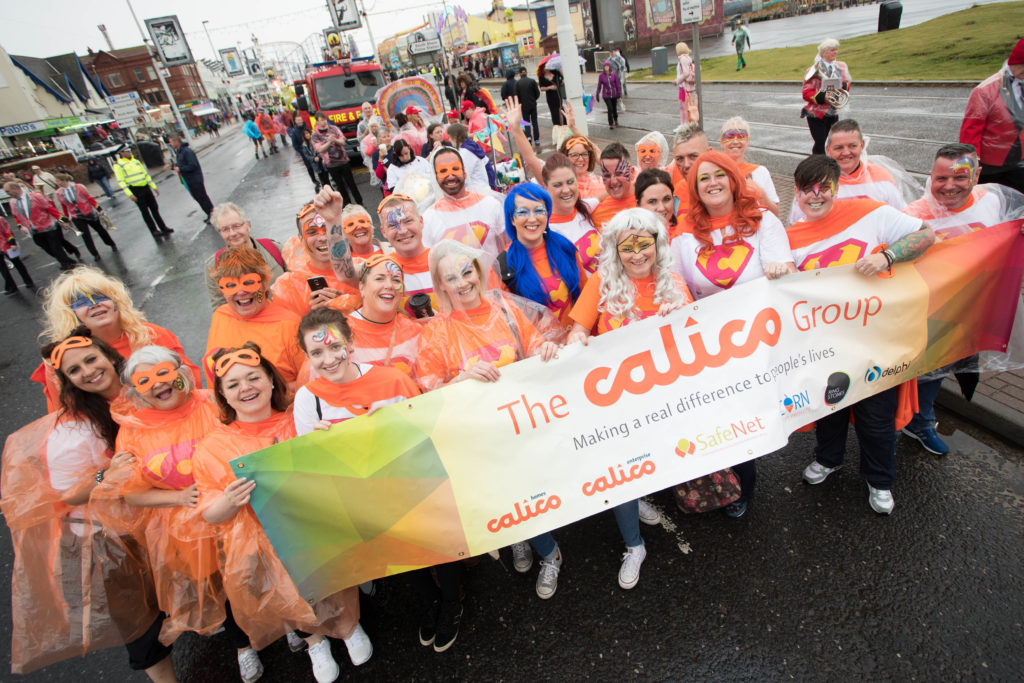 We all commit to, and care about:
For staff to truly live our values, they will be on a continuous development journey; improving their skills, confidence and wellbeing to help make a real difference to people's lives.
That's why we have a genuine focus on unlocking individual strengths and actively promote an environment where managers and leaders are inspiring and supportive; so that everyone gets the most out of their work.
additional support - did you know?
Thank you for your interest in a career at Calico. We hope you will find your perfect role on our careers page, and before you delve any further, we just wanted to let you know a little about the skills and employability services we offer within our Group that may be of interest to you.
We recognise now more than ever that there are people who need a little extra support with securing employment. If that's you, we would love to help.
Calico Enterprise, part of the Calico Group have a Skills & Employability team who can support people like you, who would like help with CV writing, interview skills and putting together a great job application.
This service is free of charge and with no obligation for you to apply to one of our roles. Our aim is to help you gain the skills and confidence you need to successfully gain employment that offers you a brighter future.
Get in touch today! Visit calicoenterprise.org.uk
Good luck with your job search.
Disability Support
If you feel you need support with your application or interview practice, Evenbreak will be able to assist you.