Join us as a volunteer and be a valued member of the team
We have a variety of volunteering opportunities across many sectors. From construction to care, our vacancies are flexible to suit your needs.
With opportunities across the North West, why not join The Calico Group and make a difference to local communities.
Why you should volunteer with us
The Calico Group is made up of innovative charities and businesses working together to make a difference to communities.
By volunteering with us, you'll have the opportunity to gain experience and develop skills through training opportunities in an area that interests you.
Join The Calico Group as a volunteer and give back to our communities in helping to provide vital support, making a positive impact on people's lives.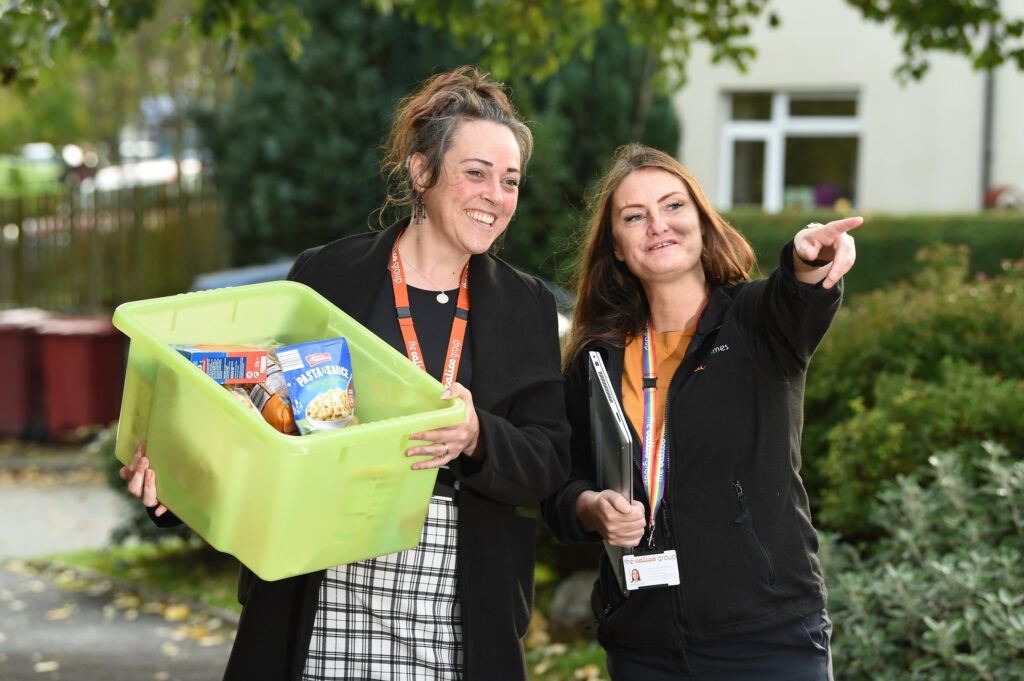 'I would highly recommend volunteering for The Calico Group – you're giving back to your community and boosting your skills. At Furniture Matters, I was part of a long running volunteering programme, working alongside some who had been volunteering for over 20 years. I now work for Delphi Medical and Syncora  providing Governance & Assurance and it all started with voluntary work.
With volunteering opportunities, you are in control of which skills you want to develop. I knew I wanted to work in an office environment, and therefore volunteered on reception so I could gain crucial admin experience. It really gave meaning to my life at a time when I needed it most.'
Jim
SafeNet 
Male Refuge (Burnley)
Female Refuge (All locations)
Community Outreach (All locations)
Children & Young People (All locations)
Ring Stones 
Gateway
Administration support for the Lancaster Rough Sleepers Project
Syncora Care – Barley View 
Co-ordiantors/organisers for Independent Living team at any of the 5 schemes across Burnley & Padiham. Support for people aged 55-95.