We truly value the incredible work our colleagues do every day for the most vulnerable people in our communities.
As well as having a fantastic culture, we go one step further than offering salary and holidays, we offer a fabulous range of rewards and benefits, so that each and every colleague feels valued. You will have access to lots of extra health and financial incentives that make a real difference to you and your family.
Your salary is just one part of the amazing total reward you receive. Here's a flavour of our incredible benefits: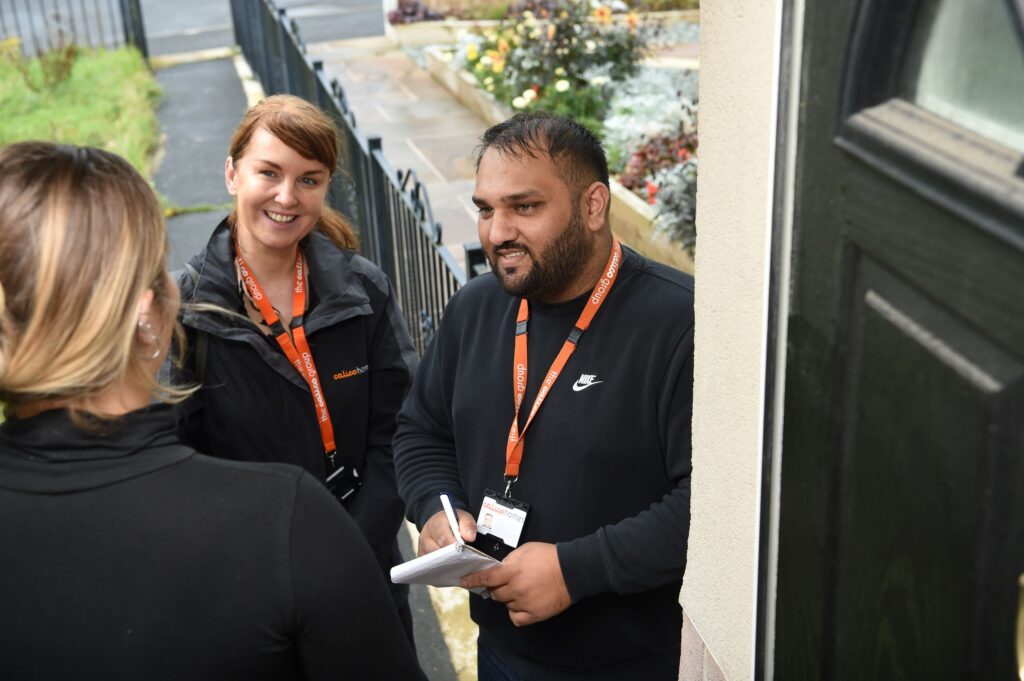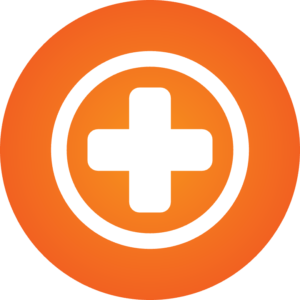 Health cash plans and insurance
Claim back costs of up to £1,160 per year for many of your mainstream health costs, plus access private surgery and treatment more quickly and with a proportion of your costs covered.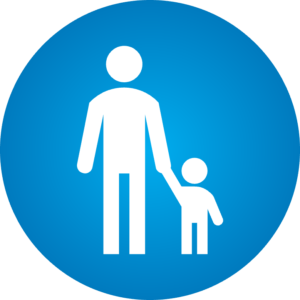 Life assurance
We offer peace of mind for loved ones by offering a 3 times salary payment in the event one of our valued colleagues was to pass away whilst employed by us.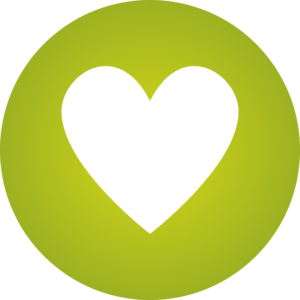 Wellbeing programmes
From dancing sessions to menopause workshops, we have a host of fabulous wellbeing initiatives to suit everyone focused around 4 key areas; move more, money matters, mental health and maturing well.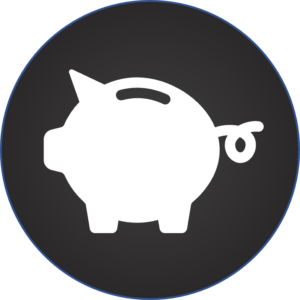 Financial education
Access to friendly, qualified professionals at the Centre for Financial Education who will help you learn how to make your finances work for you; now and for your future.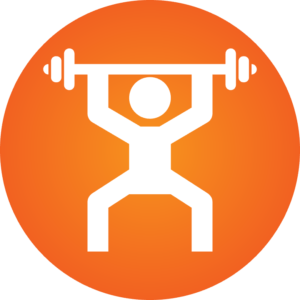 Discounted gym memberships
Offering you discounted gym memberships across the North-West through the Active Network as well as through Crow Wood Leisure Centre in Burnley, close to our Head Offices.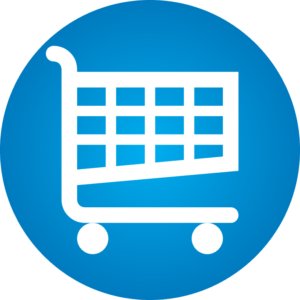 High street discounts
Amazing discounts are available at many of your favourite high-street retailers, supermarkets, restaurants and entertainment venues so that your money goes further.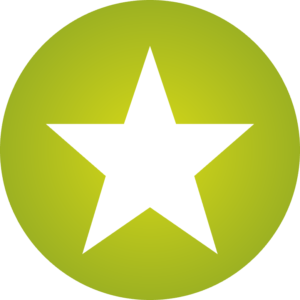 Recognition awards
From a 'thank you' post card to a personalised gift or voucher for your favourite place, we encourage our colleagues to recognise and celebrate the great work they do as individuals and teams.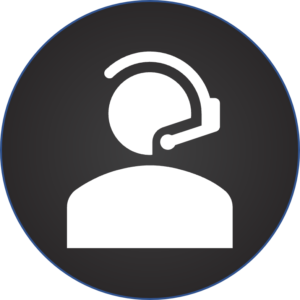 24/7 advice and medical support
Westfield Health and Lifeworks benefits provide you with access to doctors and general advice and support services 24 hours a day so that whatever your worries, there is someone available to help you.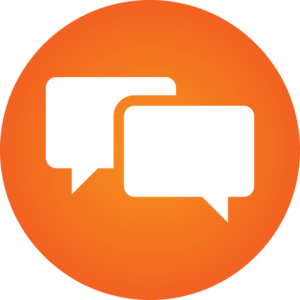 Counselling
Our Lifeworks benefit offers up to 6 free counselling sessions going one step further to support your mental health when you need it most.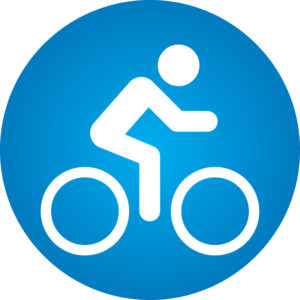 Cycle to work
Making your physical health more affordable by spreading the cost of a new bike from Halfords over 12 months through monthly salary deductions.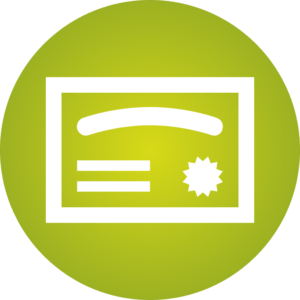 Paid professional fees
We pay the cost of subscription or those colleagues who are required to have professional registration so that they are able to continue practicing, learning and developing through their career with us.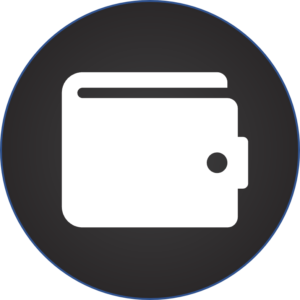 Emergency short-term loans
We want to make sure our colleagues are supported in case of emergencies. Our short-term loan scheme can help with sudden, unforeseen financial costs.
And much more!
We care about our colleagues, so we go one step further than the statutory requirements by offering enhanced holidays, sickness, maternity, paternity and pension options.