Our customers are some of the most vulnerable people in society; we support people who are in active addiction, give refuge to women and children fleeing domestic abuse, and offer safe houses to men fleeing domestic abuse.
We support homeless people who are suffering from mental health issues or substance misuse. We work in prisons supporting rehabilitation with ex-offenders, enabling a contributory life. We support and house refugees fleeing war-torn countries.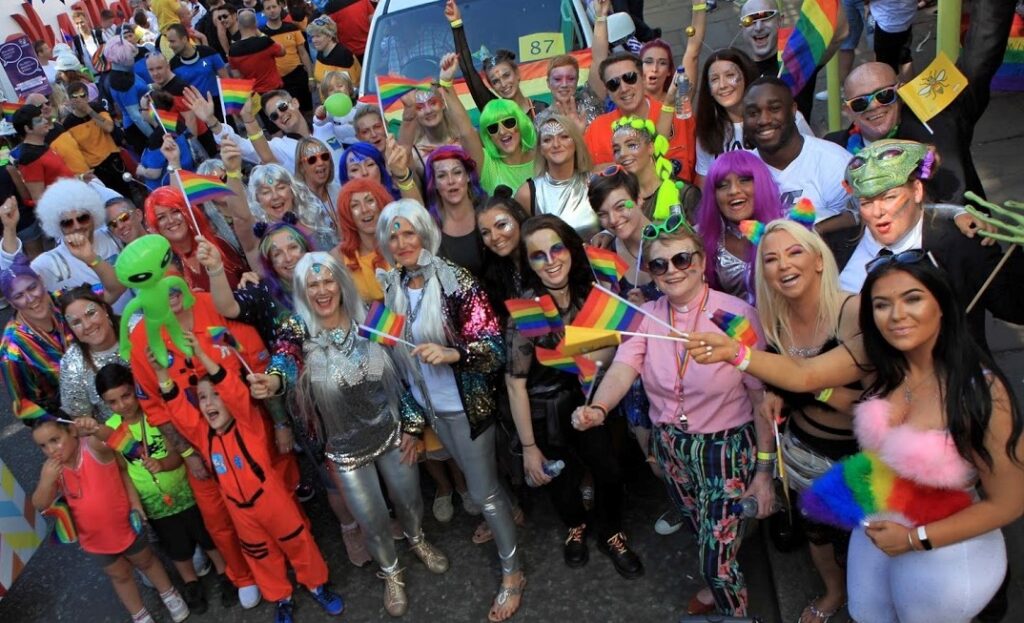 The diversity of our customers is reflected in the diversity of our colleagues; this helps us understand and empathise with our customers, knowing their circumstances enabling support and making a real difference to their lives.
The diversity of our Calico Group employees goes beyond the typical protected characteristics. We employ ex-offenders, people who are in active recovery, survivors of domestic abuse, refugees, we employ over 70 apprentices, we support some of the most vulnerable in our society giving them the skills and knowledge to change their circumstances. Lived Experiences are encouraged and supported.
We have internal "This is Me" networking groups for Youth, Ability, BAME, LGBT+ and Seniors. "This is Me" celebrates and champions our diversity, through lived experiences, and influences our companies' thinking.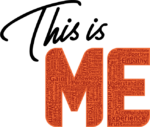 We are active members of Inclusive Companies, Black Leaders Network, Housing Diversity Network and House Proud Northwest.  These affiliations ensure we keep up to date and informed of diversity agendas whilst helping us to share and seek best practice.