Our people are what make Calico special. We all share and passionately support the same purpose of 'making a real difference to people's lives'. Our values and behaviours are at the heart of everything we do, guiding our decision making.

Our culture is defined through our values and behaviours which we all live by, making Calico a very special place to work.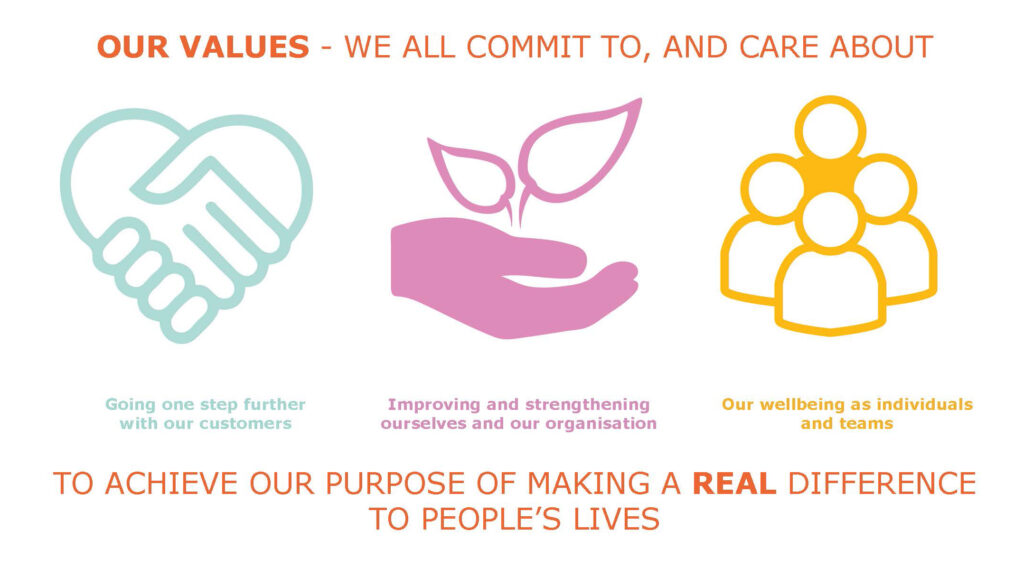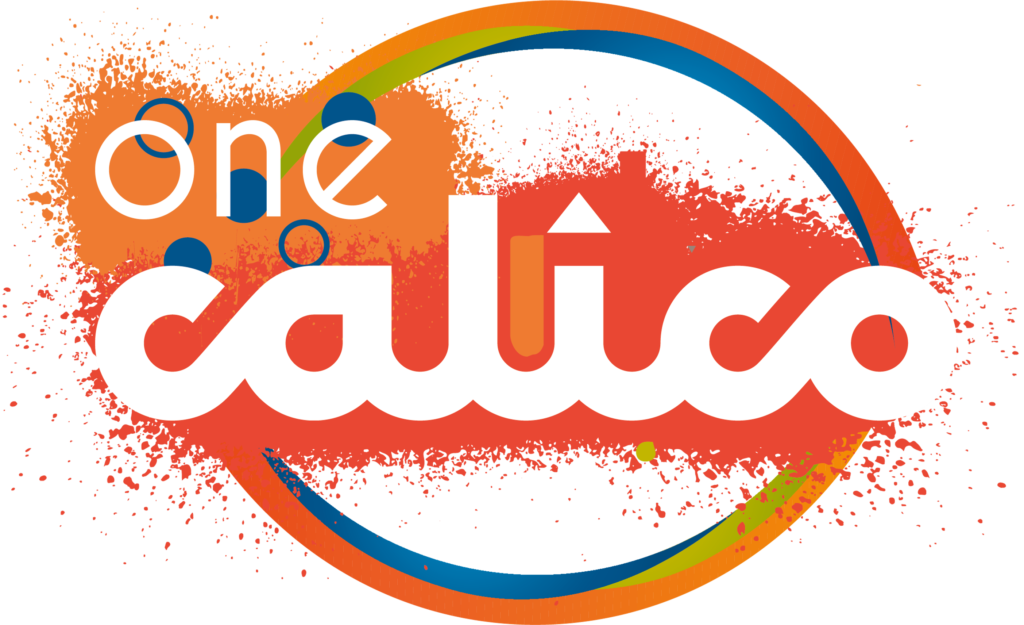 Our employee experience is about creating the right workplace conditions for all colleagues to give their best each day. We do this through Meaningful Work, Motivating Managers, Fantastic Environment, Realising Potential and Trust in Leadership.
We have a "One Calico" agenda, which allows people across the Group to "connect, collaborate, learn and have fun" for the benefit of our customers.
We care for our colleagues and go above and beyond to keep our people feeling connected to our vision, purpose and each other.
Our people are our greatest assets and without them we could not do the work. This is why we put so much emphasis on the engagement of our people.
See why working here is great.