We're committed to developing all of our employees to be the best that they can be. We believe that everyone has an equal opportunity to learn, develop and grow, and we have a continuous learning journey to prove it.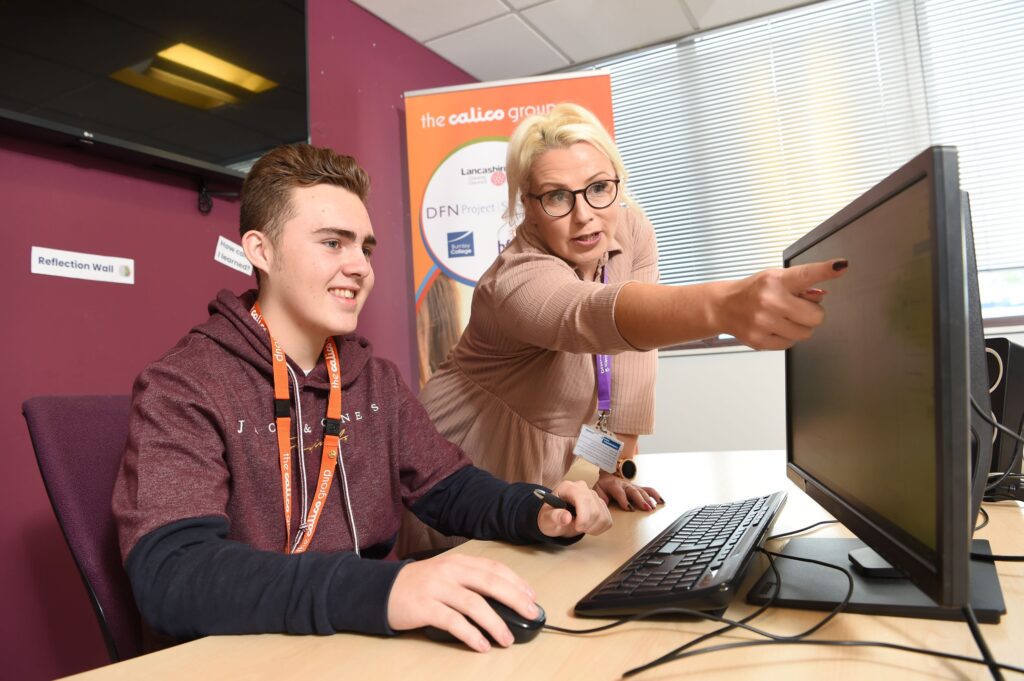 Our Calico Campus is available for all employees, at any stage of their career – learn about our culture and our mission on your very first day, experiencing a great induction like no other.
Develop your own values, recognise the values of others and develop your ability to offer and accept feedback – because working together, understanding our strengths and our own needs, means we can do more for our customers and truly make a real difference to their lives.
You'll get an induction which is packed full of things you can learn – from your essential learning and job-shadowing in your department, to developing your resilience, supporting your mental health or enhancing your confidence in supporting your customers – there's so many options to get you started!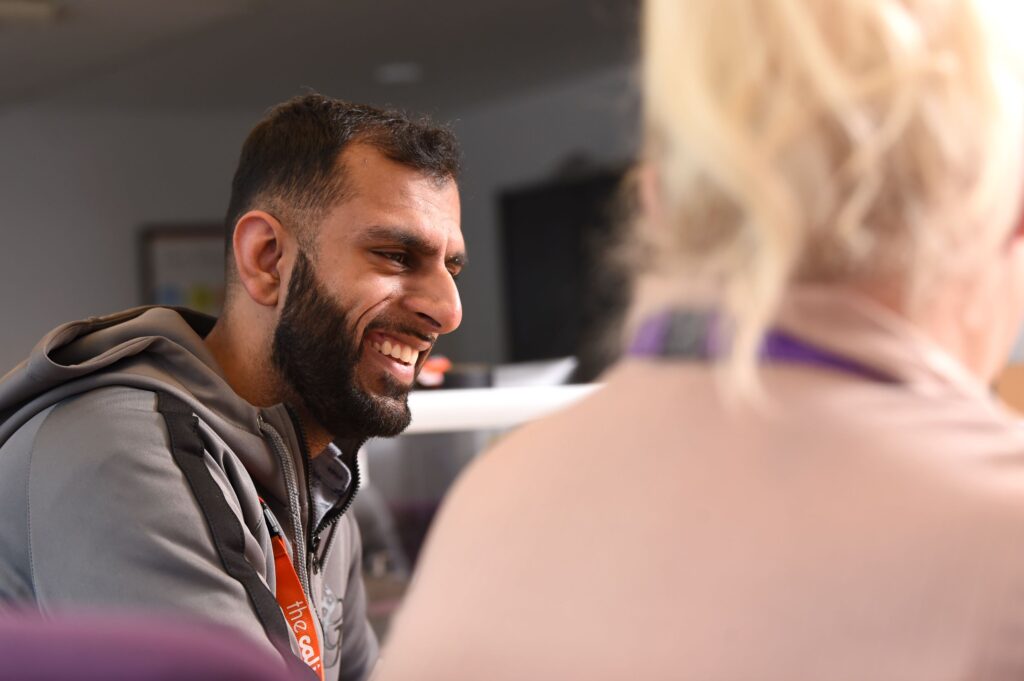 When you've gone through your induction and probation period – you'll have access to complete a wide variety of programmes to develop your industry and professional skills using our professional pathways. Our programmes are all free to complete and easy to access, giving you a flexible approach to your learning: what you want, when you want it!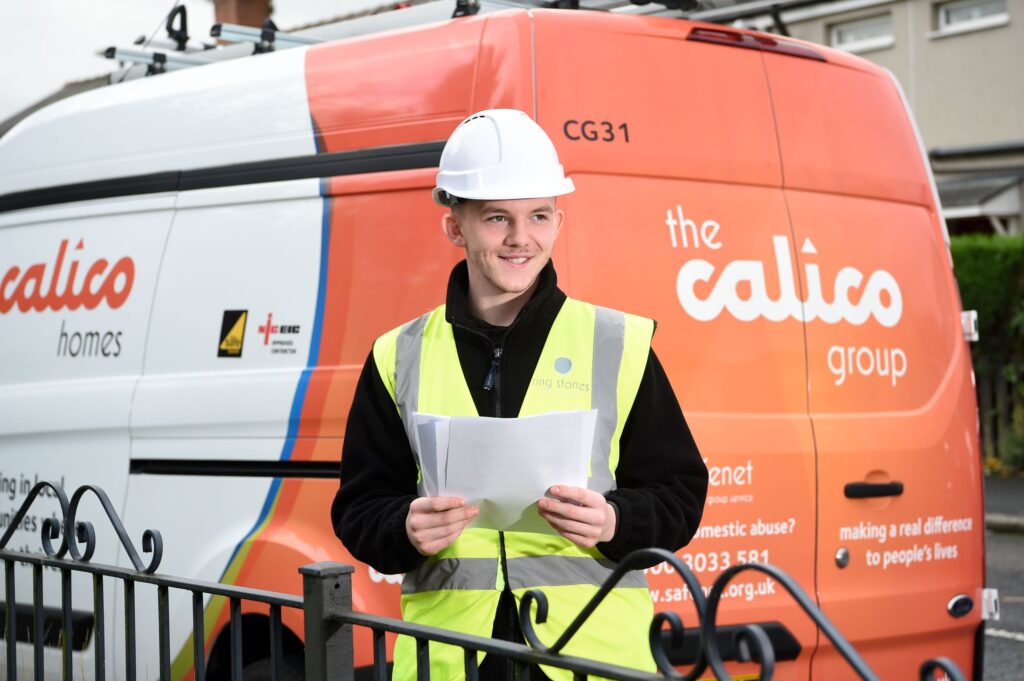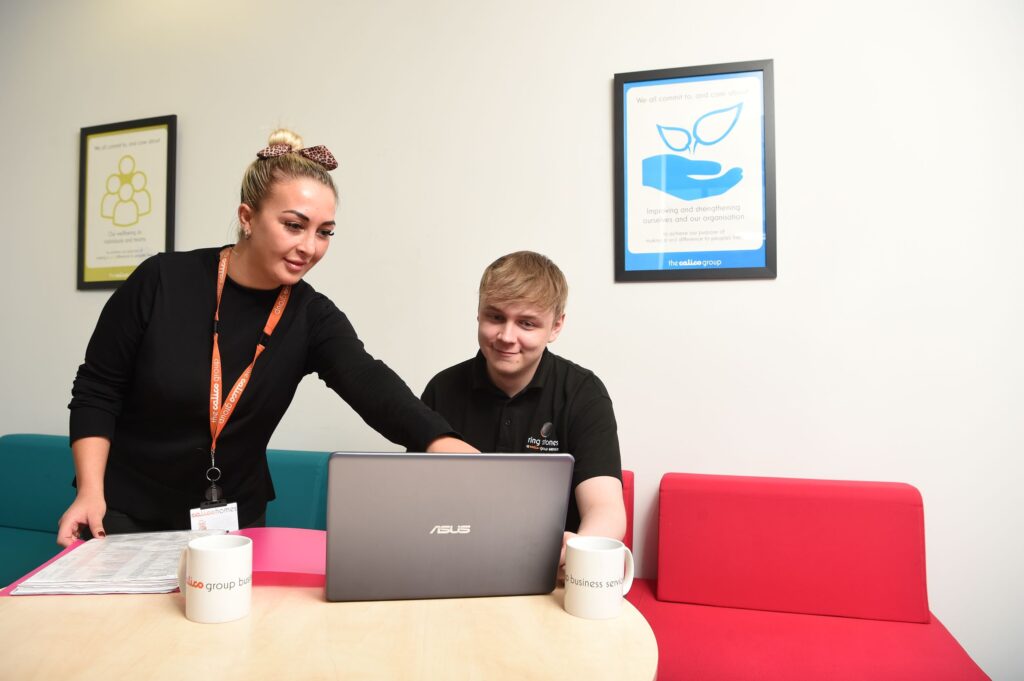 We're proud to offer you access to over 40 different qualifications; these short courses are aimed at enhancing your skills, and abilities and they can usually be completed in under 12 weeks.
Or, if you prefer something more challenging then we also offer a selection of over 27 Apprenticeship courses which you could choose from – from Recovery Care Worker or Customer Service Specialist to Site Manager or Gas Engineer!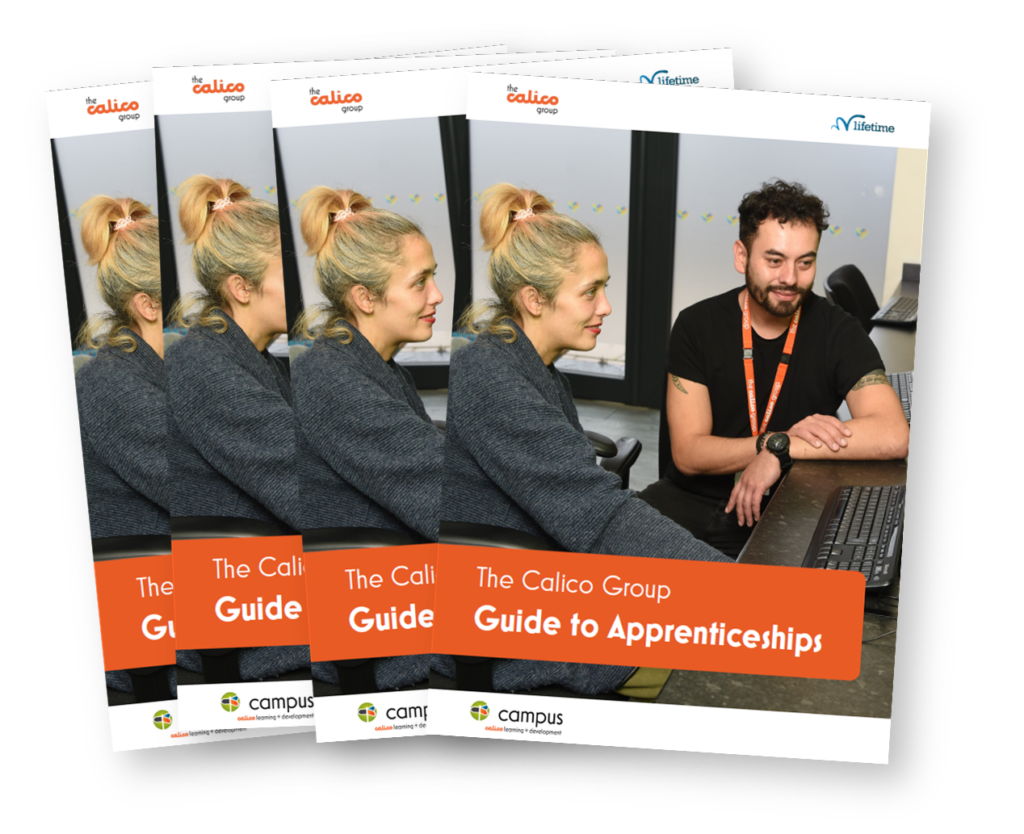 And it doesn't just stop there, our Leadership Development programmes are second to none, so if you want to develop yourself as a leader, this is for you!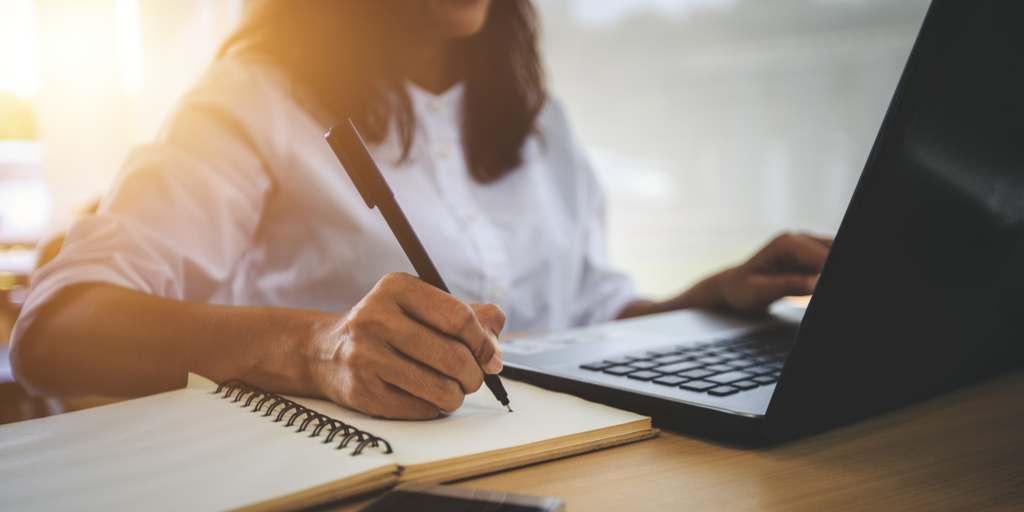 Built around our Step Further Framework, our exclusive programmes will give you all the tools and resources you need to lead through values.
The Leader's Journey supports you in engaging and motivating teams to be the very best they can be and The Leading Edge programme builds on that learning developing the business skills of leaders; making the right decisions for the right reasons and in the right way.
Our leadership programmes will inspire you, enable you to grow, and help you to navigate through change in an ever-changing world.